Canada Day 2019!
Thank you to everyone who came down yesterday for our 15th annual Canada Day Festival and Car Show. It was a great day made even better by everyone in attendance. Special thank you to the many volunteers who stepped up to help make the event happen. Thank you to everyone who donated towards the "Best Fireworks in The Area"! In the coming days we'll be posting our feedback survey on our website to get ready for Canada Day 2020. Stay tuned for more. Lastly, a very big thank you to our sponsors. Without their assistance the event could not happen. Thank you to Township Works Dept staff for their assistance. A Big thank you to The Brock Firefighters of Station 82 for their participation during the day and keeping everything and everyone safe at night. Thank you Cannington!

Canada Day Citizen of The Year 2019
Congratulations to Angela Canavan on being the 2019 Citizen of The Year
CONGRATULATIONS TO OUR EFFECTIVE SPEAKING WINNERS
A very big congratulations to the many students at McCaskills Mills PS who took part in the first Lions Effective Speaking Contest sponsored by The Cannington Lions Club. A thank you as well goes out to the staff at MMPS who helped organize and run the event. And lastly a big thank you to the judges who had a very hard time picking the winners of the contest in both the Junior and Intermediate levels.
The winners in each category were:
Junior
1st Place: Liam Benge
Intermediate
1st Place: Gibby Polmans
First place winners will go on to The Lions District Effective Speaking contest in Markham on March 23rd.
Every student who took part showed courage and maturity in just choosing to try and speak in front of an audience (many for the first time). All of these students should be very proud of what they did. The Cannington Lions Club sincerely hopes they all try again next year.... practice makes perfect.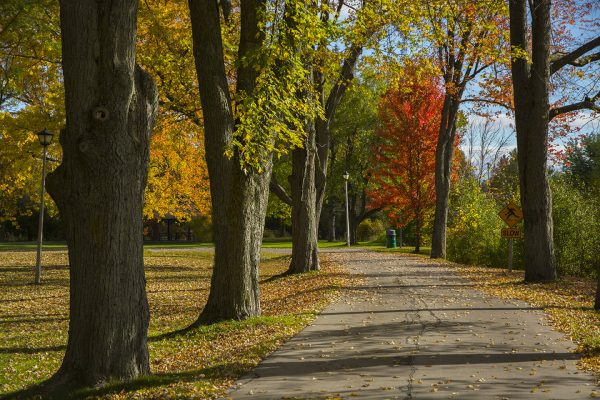 The Cannington Lions Club is planning to develop a formal vision for MacLeod Park which will be adopted by The Township of Brock. The vision will layout amenities to eventually form a new and enhanced parkland for residents to enjoy. The Club is looking for your input. An open house will take place at The Cannington Lions Club on February 19th where information will be available as well as input from residents gathered. We are also welcoming input via a survey available on The Township of Brock's website. Please help us develop a vision for MacLeod Park to guide future projects and fundraising efforts. It's your park and your Cannington Lions Club wants to help improve it.
More information will be posted here shortly about this exciting community project.
Complete the online survey at The Township of Brock at townshipofbrock.ca/cannington-parks-visioning-survey/
Thank you for all of the donations of scrap metal and e-waste
The Cannington Lions Club collects scrap metal all year long.